Like the idea of the Collab, but want 1:1 support as well?
The Collab Plus program is for you!
The Collab Plus program is a hybrid program that combines the Collab with 1:1 coaching. The 1:1 coaching portion of the program is a 8-week 1:1 coaching experience with Sarah to help you move through the Former Lawyer Framework™ with additional support and accountability.
The components of the Former Lawyer Framework™:
1.
INITIAL
SELF-ASSESSMENT
Deep dive into where you are, why you're there, and what that means for your next step. (And build the skills you need to move forward!)
2.
ESTABLISH
FUNDAMENTALS
Make sure your foundation is solid, jump start your progress, and start having some real breakthroughs—fast!
3.
IDENTIFY &
CLARIFY
Get crystal clear on exactly what your career needs to look like. Uncover your unique strategy.
4.
EXPLORE WITH
CLEAR DIRECTION
No more frantic Googling or doom-scrolling job boards. Dig into real data and information about everything that interests you with laser-focus based on the work you've done so far.
5.
STRATEGIZE &
EXECUTE
Identifying a path forward is just one part of the picture. You also need to handle all the nuts and bolts of making the jump. Finances, resumes, networking, etc.
What you get in the Collab Plus program:
A week-by-week 8-week Action Plan created by Sarah so that you know exactly what to work on each week
8 weekly 45-minute coaching sessions with Sarah to get you oriented, check in on your progress, answer your questions, and tackle issues as they arise
Free CliftonStrengths 34 report and CPS Enneagram Compass report
Access to Sarah via Voxer (a voice messaging app) for 8 weeks for any questions or issues that arise between 1:1 sessions
2 60-minute coaching sessions to use within 6 months of enrolling for follow-up and additional support after your initial 8 weeks
Already enrolled in the Collab? You'll receive a personalized credit for the amount of your enrollment fee towards the Plus 1:1 package.
x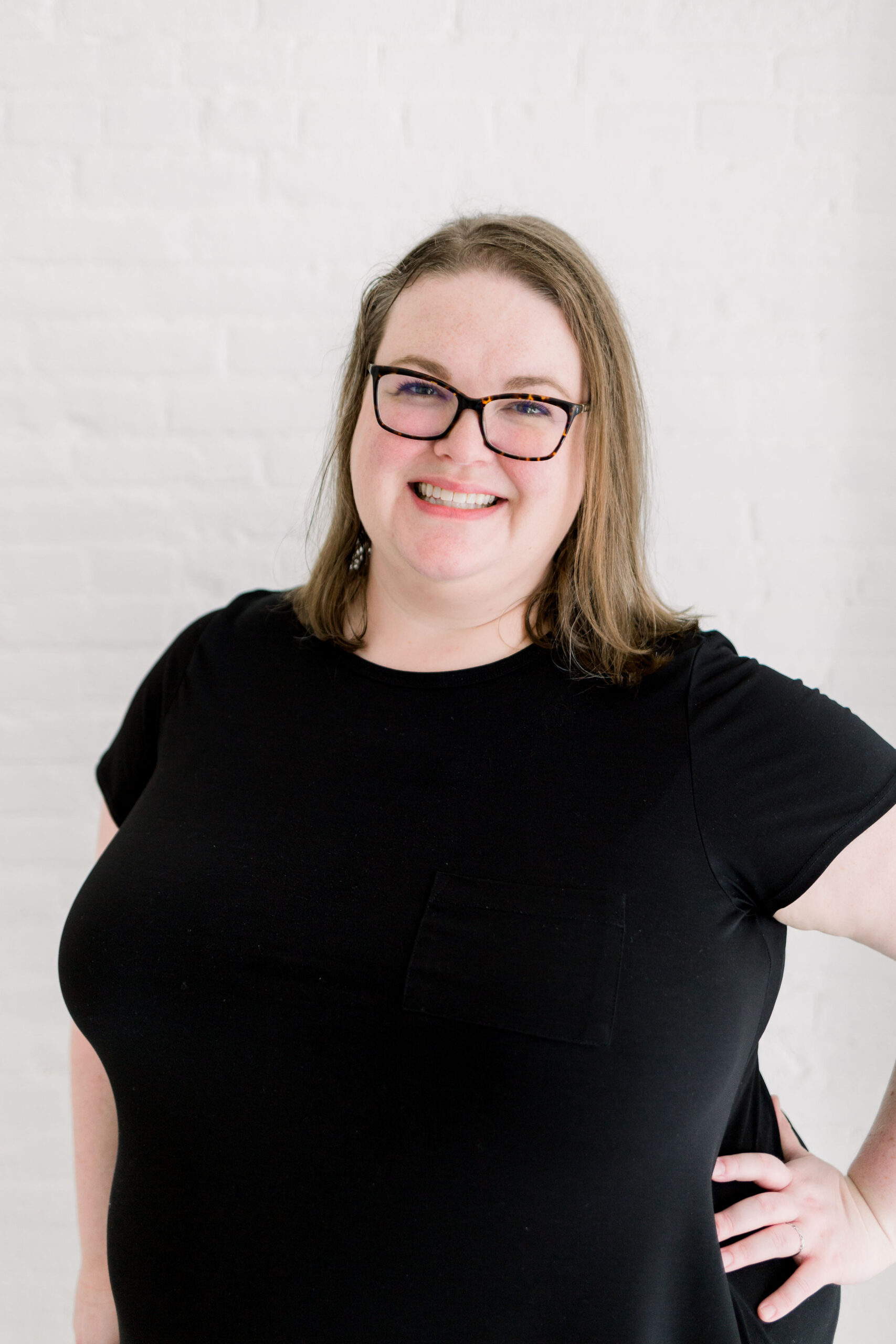 JOIN THE WAITLIST
for the Collab Plus program
Want To Hear When The Next
Collab Plus Spot Is Available?
Typically, one spot is available in the Collab Plus program monthly.
Join the waitlist to be the first to hear when the next spot is available.
Personal information is handled in accordance with our
Privacy Policy
.
I'm interested in the Collab Plus 1:1 program—what do I do next?
If you're interested in the Collab Plus 1:1 program, the next step is to book a free consultation. Here's what the consultation process looks like:
First, you book a free 30-minute consult with me.
During the consult, you tell me about your situation and ask any questions that you have about the Collab Plus program.
During the consult, I'll assess whether working with you is right for me, and I will give you a recommendation as to whether working with me is a good fit for you based on what you have shared. (I don't recommend this for everyone, so you can rest assured I will only recommend it if I genuinely think we will be a fit.)
At the end of the call, I will ask you how you would like to proceed. I will not pressure you to make a decision on the call (but if you do, great!). If we need to book a follow-up call, no problem—I want to make sure that you are able to make the right decision for you.
If you choose to move forward, I will send you a link to enroll in the Collab Plus program.
You enroll and we get started!
If you're interested, let's chat!
FAQs about the Collab Plus Program

What's your refund policy?
I do not offer refunds. I fully believe in the value of the program and the participants agree.
Your level of success in this program depends upon your personal commitment and willingness to invest in your own career and in all of the resources that the Collaborative™ and 1:1 coaching offers. The no-refund policy is designed to make sure that every participant in this program has thoughtfully decided that they are ready to invest in themselves and their careers.