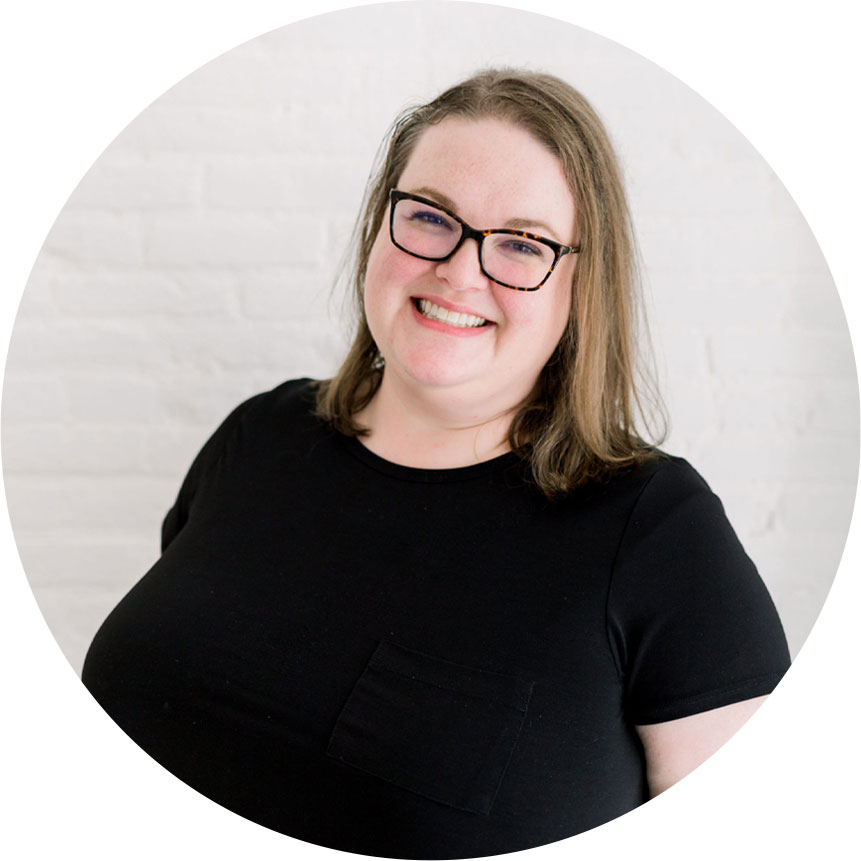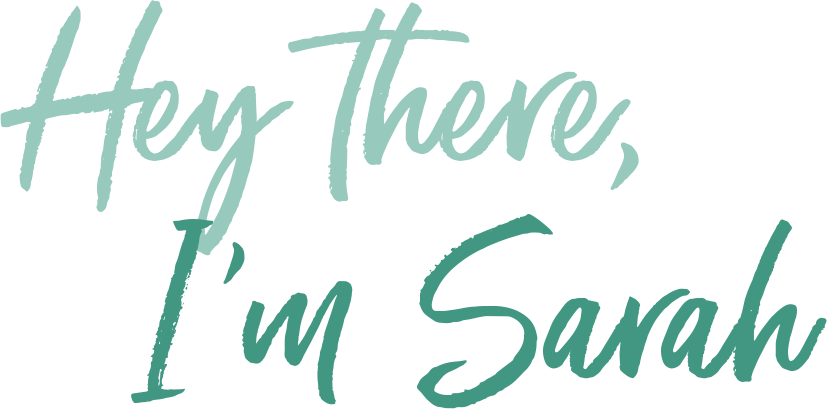 I worked as a lawyer for 10 years, first as a Biglaw litigator (exited that as fast as I could!), then in legal publishing, and finally as an appellate court staff attorney.
During that decade, my husband and I paid off our combined law school loans, which along with a small amount of consumer debt totaled over $400k!
In 2018, I bailed and haven't looked back, because now I get to do meaningful work and have a meaningful life.
My identity is no longer wrapped up in my job, and I no longer make career or life decisions based on what other people will think about them.
I host a weekly podcast, The Former Lawyer Podcast, where I share honest conversations with former lawyers about how they left the law to find careers and lives that they love, plus all of the things that I learned during my own experience practicing and leaving law.
If you're looking for clarity, support and a safe space to share your curiosity about a different reality—one where you no longer practice law—you've found the right place.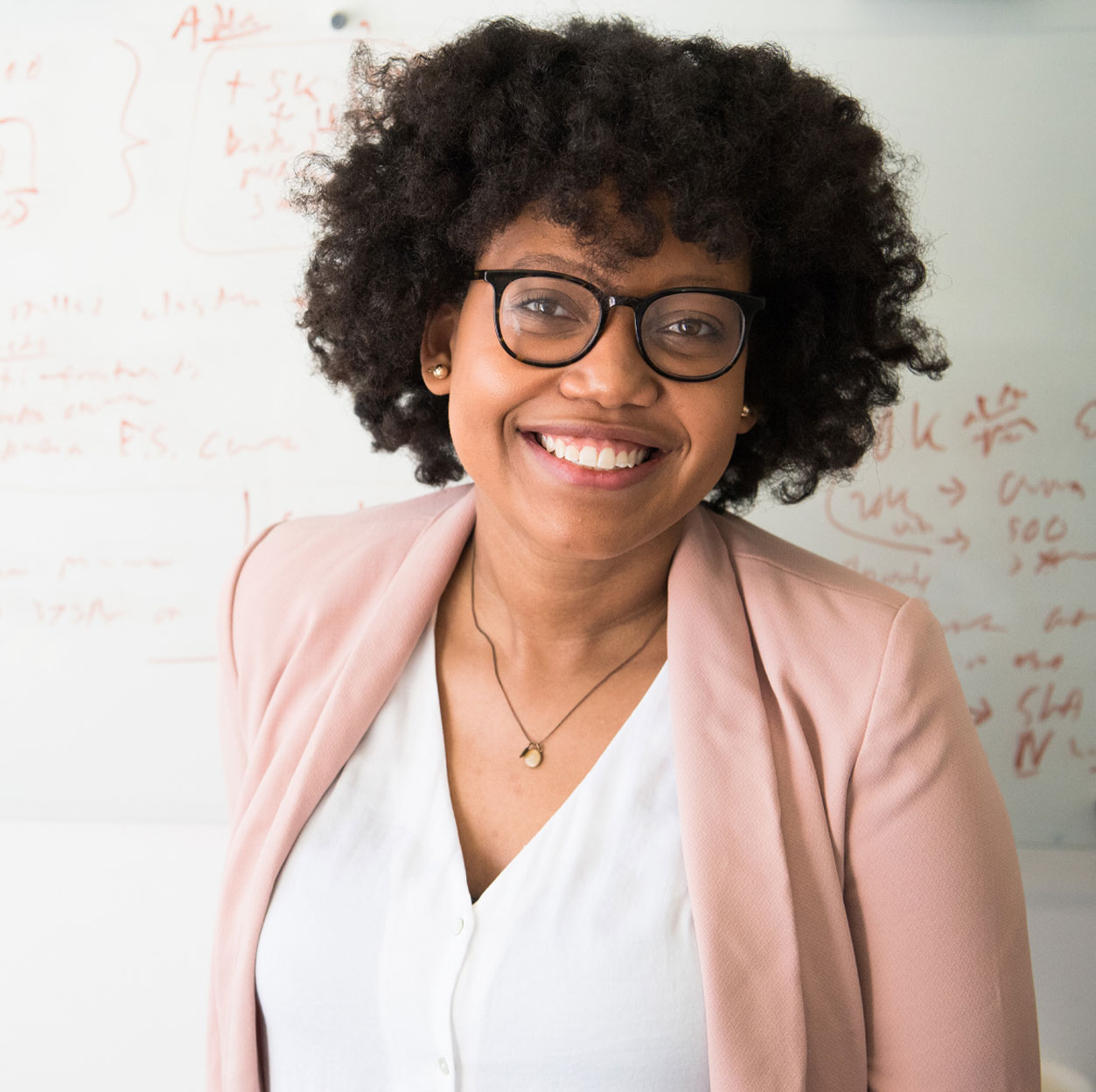 Here at Former Lawyer, it's my mission to make it easier for unhappy lawyers to ditch their soul- sucking jobs.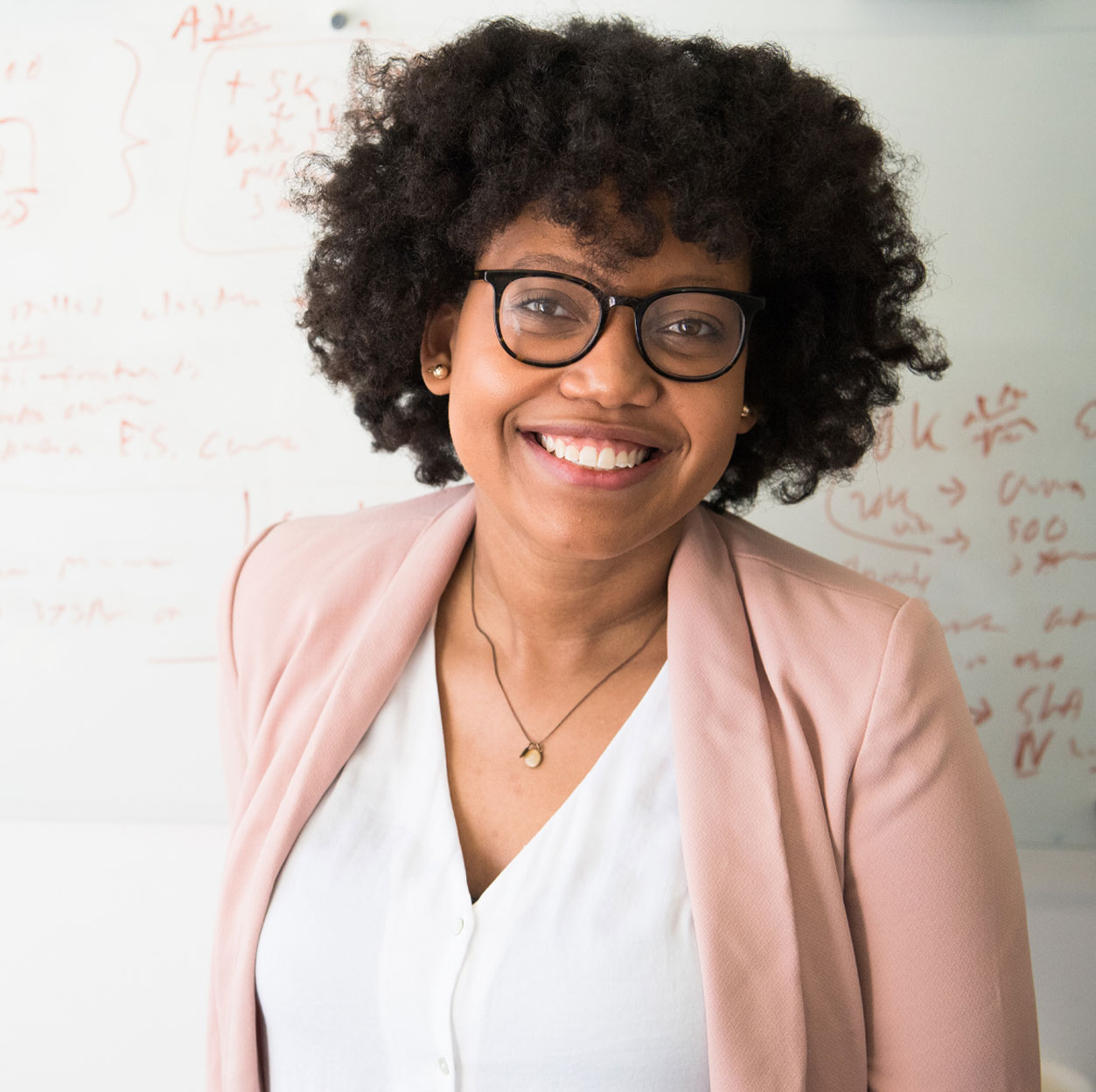 (THIS COULD BE YOU AT WORK)

Feeling unfulfilled in your job as a lawyer or just plain sick of practicing law?
I can help you:
Explore alternative careers
Learn what else you can do with your J.D.
Figure out what you want to do next and how to get there.
And maybe most importantly, overcome the mental hurdles so many lawyers face in leaving the law, so that you can trade lawyering for a better life.
My group program, the Former Lawyer Collaborative™,  is an accessible, confidential program that helps lawyers of any background identify the alternative career that aligns with their unique priorities and values. I also work 1:1 with a very limited number of lawyers to help them figure out what they want to do career-wise so that they can leave law.
I'm a member of the International Coaching Federation and working towards certification as an ICF Certified Coach.
I help lawyers in 3 ways…

Start Here
First Steps to
Leaving the Law
A free guide for when you want out, but you're not even sure where to start.
Download Free Guide

Get Inspired
The Former
Lawyer Podcast
Honest conversations with former lawyers about leaving law. Advice and insight for your own journey
Listen to the Latest

Get Support
The Former Lawyer
Collaborative
A simple 5-part framework and the confidential support that you need to get out.
Learn More & Enroll