How do you choose?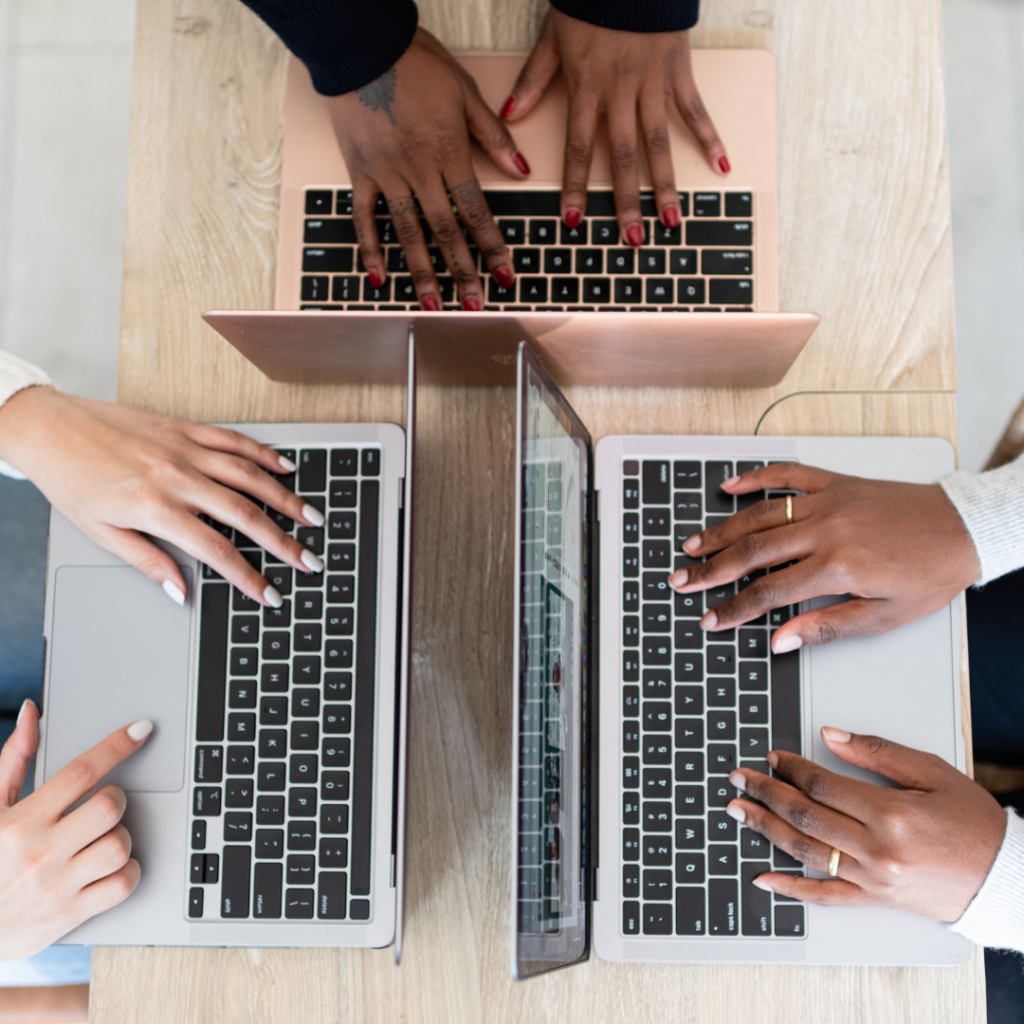 Need a clear path to follow and a way to get your questions answered?
The Former Lawyer Collaborative™
Self-Paced Process with Community Support and access to Sarah via Circle
Like the idea of the Collab but want more support and accountability?
The Guided Track™
Membership in the Collab + a Live 10-Week Small Group Intensive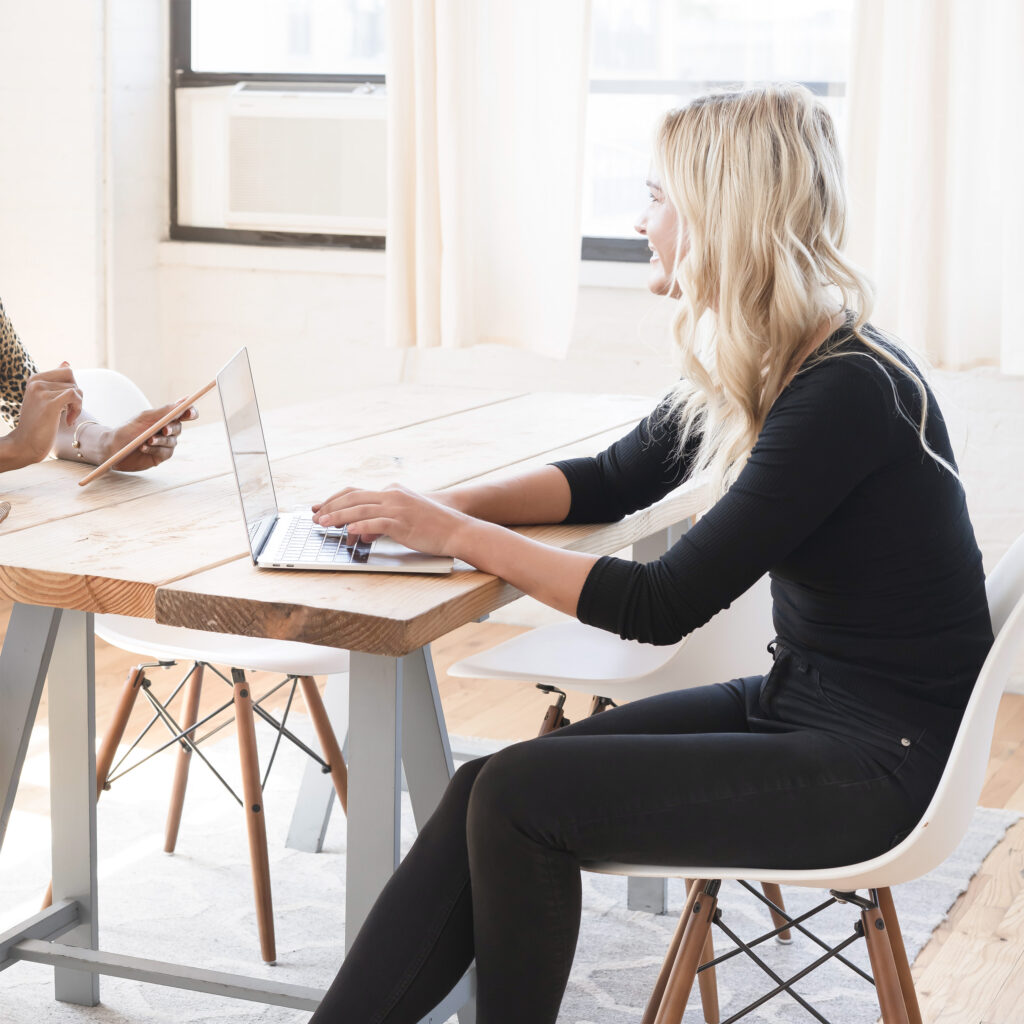 Interested in the Collab with some 1:1 support?
The Collab Plus 1:1
Membership in the Collab + 8 weeks of 1:1 calls with Sarah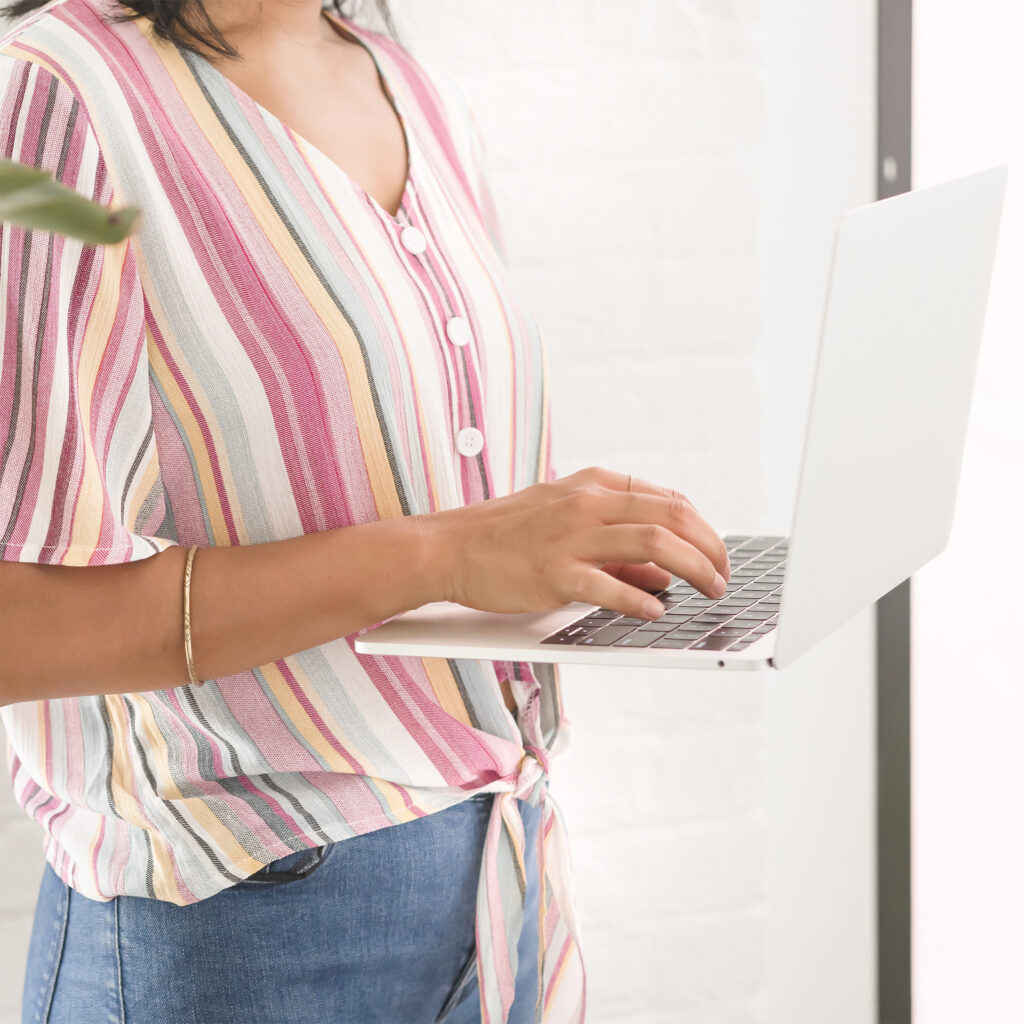 Looking for a trusted advisor who can provide personalized coaching and feedback tailored to your specific needs?
6-Month 1:1 Coaching Package